Want to send money back home? Need to top up your prepaid mobile? Pay electricity and water bills? Buy things at discounted prices?
SLIDE now to remit money, pay bills, pay and generate payslips to employees, purchase discounted goods, all while saving money and time!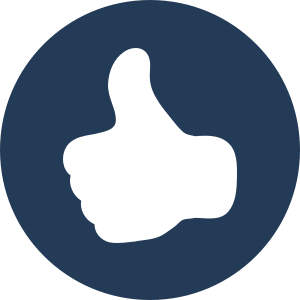 GLOBAL BILL PAYMENT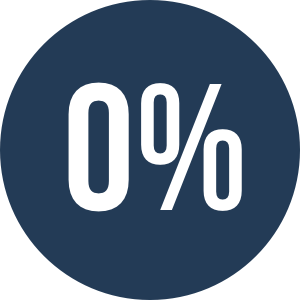 ATTRACTIVE DEALS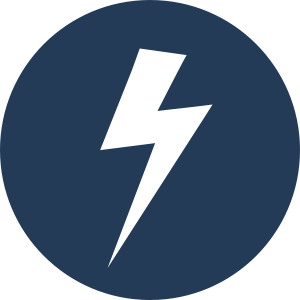 INSTANT & FAST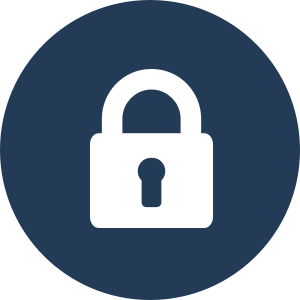 SAFE & SECURE
*Terms & conditions apply.