Send Money to Bangladesh and India for FREE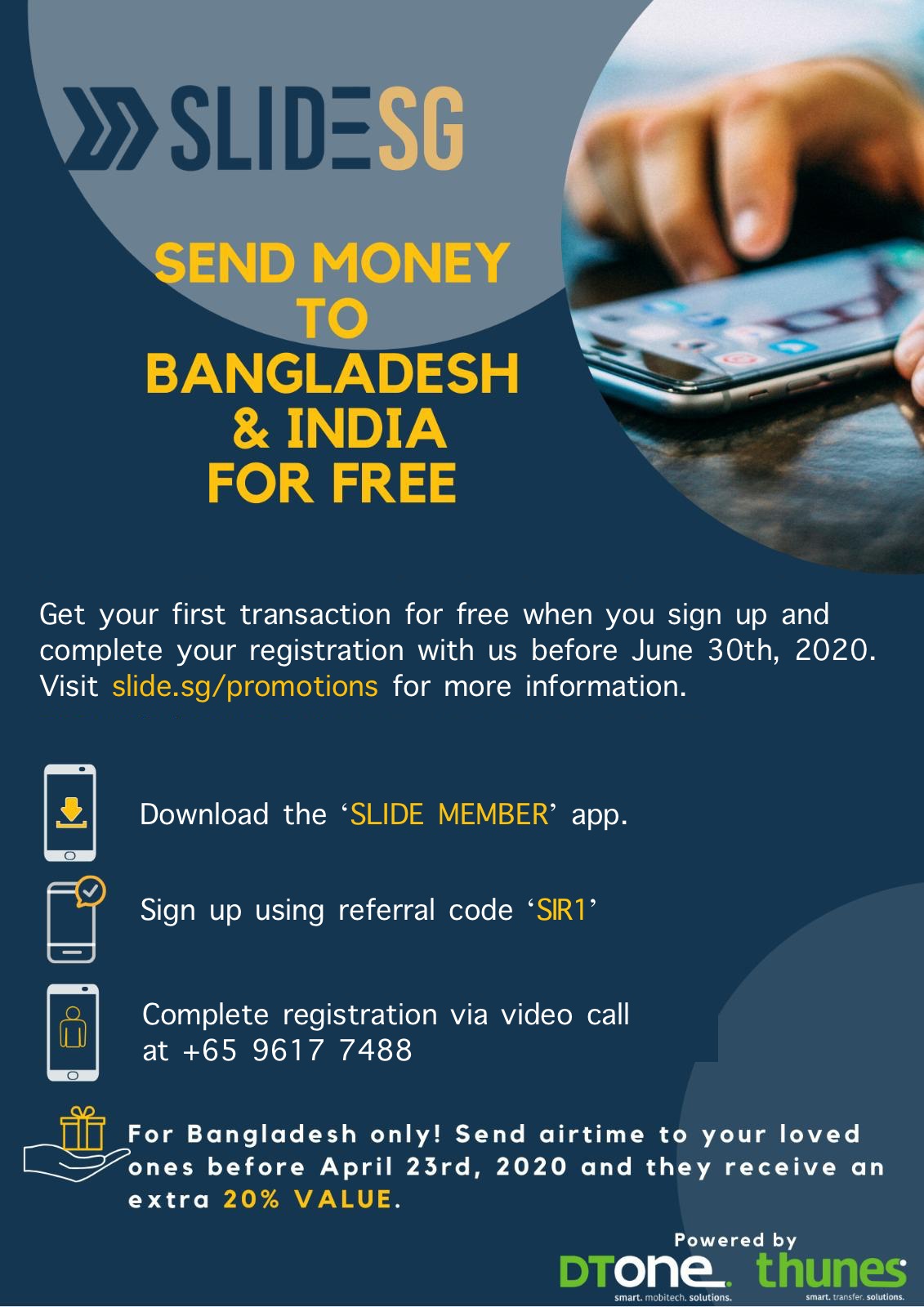 How to sign up and register with 'SLIDE Member' app? Follow the steps below:
[For New SLIDE users only] Download and sign up for a FREE account. Click the

link

to download the SLIDE MEMBER app.

Fill up the registration form found in the app. Check this guide to find the registration form.

Simply verify your account online via a video call with any of our SlideSG officers. Reach out to us at +65 9617 7488.
– The minimum amount you can send is SGD 5 per remittance transaction to Bangladesh and India.
– The maximum amount that you can send to Bangladesh and India is up to SGD 2500 per month.
Not a SLIDE Member yet? Click here to download and sign up for a SLIDE account.
VIDEO GUIDES
Don't forget to subscribe to our Youtube channel and be the first
to know our news, app updates and promotions.
SUBSCRIBE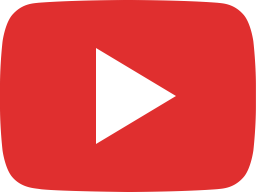 Top Up SLIDE Wallet at ANY 7 Eleven Stores Islandwide!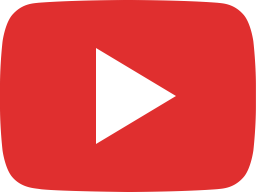 SLIDE বিদেশ পাঠান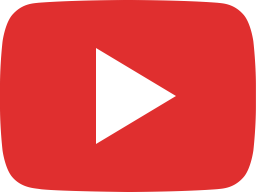 রেমিটেন্স নিবন্ধন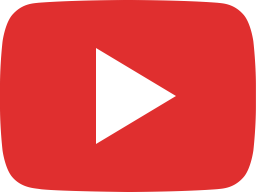 প্রাপক যোগ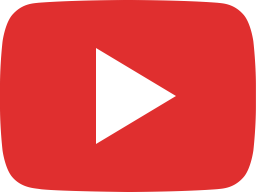 SLIDE Download and Sign up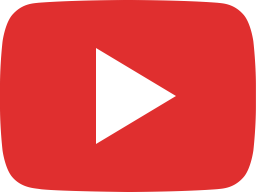 SLIDE Send Overseas - Instant, Low Cost, No Queue Sending of Money to Philippines and Indonesia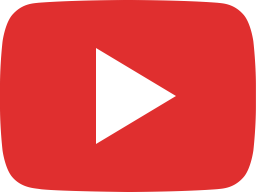 SLIDE Send Local - Conveniently Transfer Money using SLIDE Wallet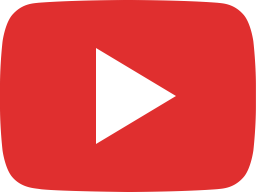 SLIDE Prepaid/Bills - Pay your local and overseas bills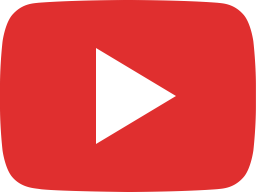 SLIDE Group Buy - Purchase Goods at Discounted Prices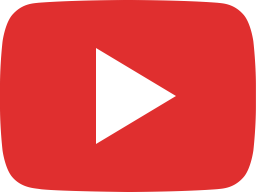 SLIDE Salary - Generate Payslips and Pay salary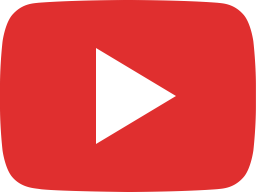 Private video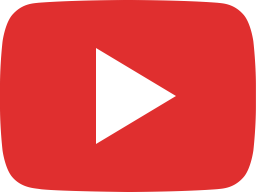 SLIDE Adding Recipients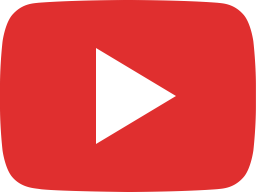 Register for Remittance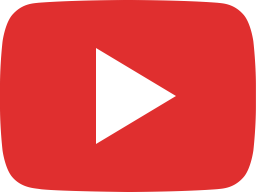 Shop with CashNow wallet @AmuMarte